Podcast 13: Sam Raimi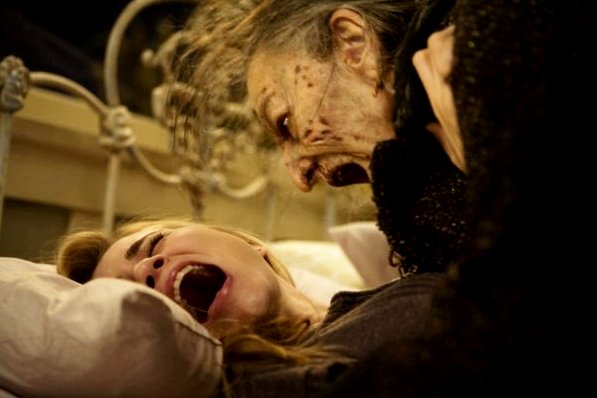 Drag Me to Hell, Evil Dead 2: Dead by Dawn, and Spider-Man take the stage as we cover the work of Sam Raimi.  He's a big filmmaker with two blockbusters on deck, so we dig into what makes him great, and what might make him not.  Our guest this week was our very own columnist, Fil Garrison.
As usual the podcast is available for download on iTunes and Podcast Alley. Please leave a review there if you haven't yet, we need more listeners. And you can always listen to it right here on our web page.
Lock, Stock, and Two Film Geeks Podcast